Artist, Author, Educator | Hawaii, USA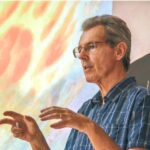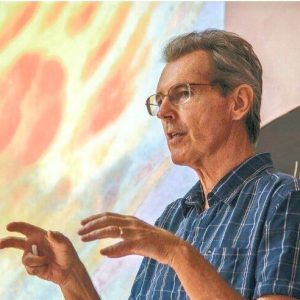 On Saturday, 24th October 2020 

Part of Masterclass #1 Series: Transformative Power of Art
In this session, we will shift from the full figure portrait we practiced last class to the facial portrait. We will explore the traditional Renaissance approach to portraiture as an adolescent apprentice would and take further steps through art history
in order to awaken our own sense for humanity.
Pursue this individual Masterclass #1.3 (non-certificate) or
attend the entire series as a Certificate Course!