Song and Circle In Early Childhood
Early Childhood Waldorf Educator,
Simplicity Parenting Life Coach,
Meditation and Yoga Instructor
On 7th & 8th November 2020
Saturday & Sunday, or a total of 4 Hours
4:30 PM – 6:30 PM Indian Standard Time
Circle time is a powerful tool for supporting the young child's social-emotional development.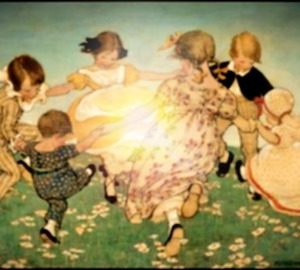 Join us for this informative two-day workshop series as we explore the healing power of song and circle for the young child. This workshop will strengthen your confidence in sharing songs with young children and will inspire you as we uncover the truth behind why we sing and do a circle. This series will include sharing of circle examples to help expand your offerings in your classes as well as learning how to craft your own songs according to your needs.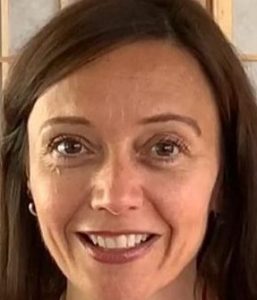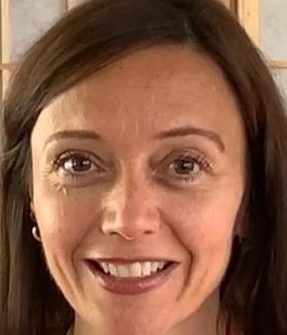 Stephanie Cleary is an Early Childhood Waldorf educator currently teaching at The Waldorf School of Garden City in New York. She is a certified Simplicity Parenting Life Coach and Discipline and Guidance Coach. Stephanie mentors Waldorf Educators throughout the USA and abroad. She holds classes at The Waldorf School of Garden City, on- line distance learning for adults and has also launched successful satellite classes in neighboring schools as well as launching outdoor classes for the parent and child program. Stephanie has served of The Waldorf School of Garden City's board and is a current member of The College of Teachers. She is a co-chair of her school's Diversity, Equity and Inclusion committee. Stephanie holds an undergraduate degree in Art, and earned her Waldorf Early Childhood certification from Sunbridge College. Stephanie is a meditation and yoga instructor since 2000.  She is a certified Helix Practitioner: offering the liberating work of healing, spirituality, and the essential skills of Eastern and Western psychotherapy.