"You can nourish the development of your child's imagination by providing nourishing images from stories the child hears and limiting images the child receives from TV, computer games, videos, and movies"
- Rahima Baldwin, Author of "You Are Your Child's First Teacher" ​
During these unprecedented times, when parents and children are stuck at home because of lockdowns, cracks in relationships might open up and we all may feel suffocated and frustrated. Yet, it is important that we create and maintain the right space at home for the physical, emotional, and mental well-being of ourselves, and more importantly, for our children. Hence, we would like to turn this challenging time into an opportunity for connecting with each other and bringing joy, delight, and fulfillment into our lives.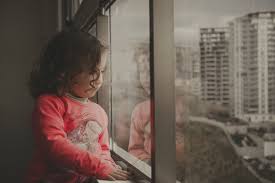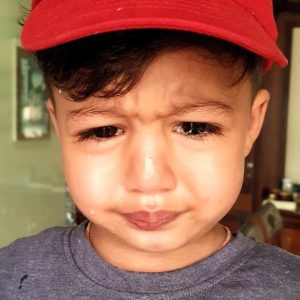 Children are wondering why they cannot go back to their schools and are missing out on crucial experiences of singing and mingling with their friends and teachers. In order to continue the holistic growth of our children, we as responsible parents must help children feel secure even during these uncertain times and let them know that the world is still a good place to be.
We would like to help parents give a productive start to a child's day for their growth and wellbeing at home through age-appropriate interactive workshops: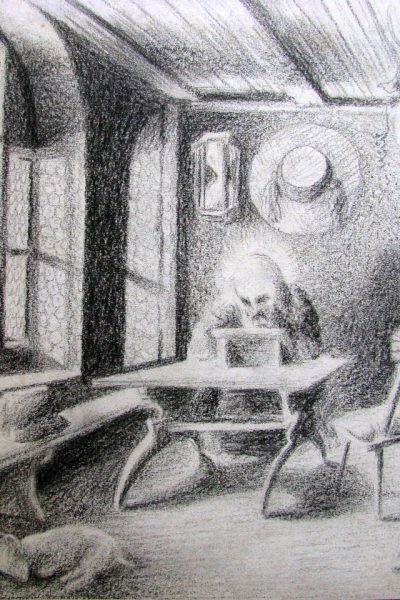 Black &
White
Drawing Workshop: Part 2
Total of 4 sessions on:
28th Feb, 14th, 21st, 28th March 2021 
10:00 -11:15 AM (India Time)
Drawing with Little Artists
On Sundays, February 7 – March 14, 2021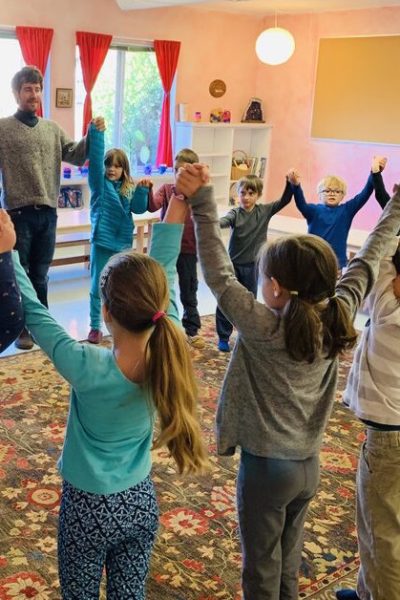 The Joy of Learning Tables through Rhythm and Movement
On Sundays,  January 31 – March 7, 2021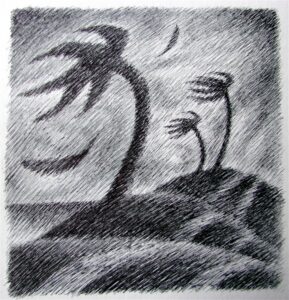 Black &
White
Drawing Workshop
This event Recording is available to purchase
Mandala Workshop: Learning about Ourself and the World
This event Recording is available to purchase
Is your child struggling to find their path? Is your child giving you trouble?
Receive one-on-one counseling with our experts and allow them to guide your child to help them find their own clarity in any area of their life: mental, emotional, physical, relationships, career, purpose, etc.
Early Childhood Waldorf Educator,
Co-Founder of Waldorf Kathmandu Kindergarten