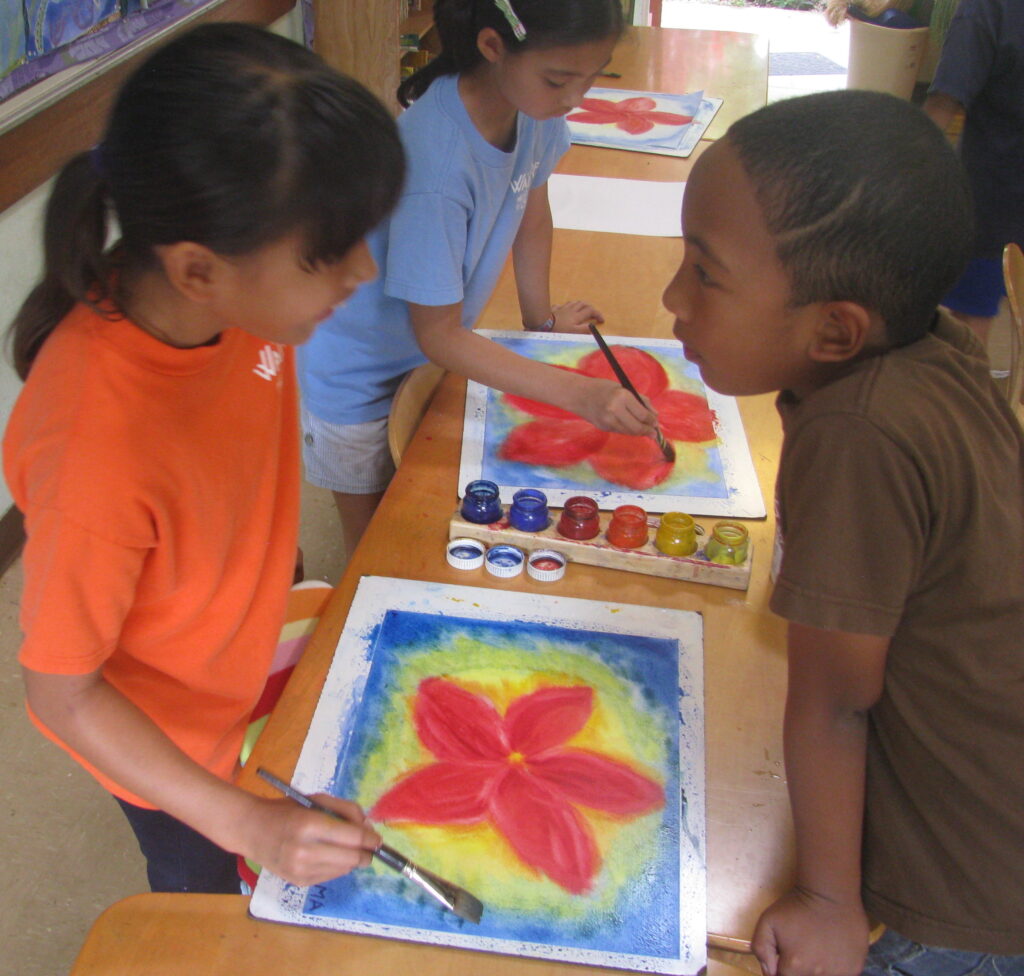 Grade 2 Painting & Drawing Package 
Number of Lessons: 4
Total Lesson Hours: 5 hours
From the first guided painting and drawing lessons to exercises for second and third grade themes these Steiner-Waldorf instructional art videos are aimed at stimulating further ideas that can be used by class teachers, specialty art teachers, homeschool parents, therapists and extra lesson teachers. Some of the videos are from actual online teacher training courses covering aspects of the pedagogical background of the exercises while others are specially prepared single lessons with examples of teacher and student work. As a whole, the video lessons give both a detailed, in-depth look at the importance of the early grades visual arts curriculum and a broad, over arching view of painting and drawing for children at this stage of their development. 
Sample Video Lesson for Grade 2.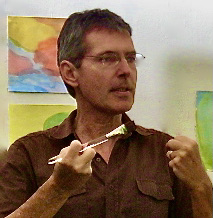 Van James is an artist, author, Steiner-Waldorf educator and international advocate for the arts. A longtime teaching-artist in Hawai'i and a mentor also for Gradalis Teacher Education. Van is a council member of the Visual Art Section of North America, a mentor with the Academy of Himalayan Art and Child Development, editor of Pacifica Journal, and an award-winning author of numerous books on culture and the arts including
Painting with Hand, Head and Heart: A Natural Approach to the Art of Painting.