Holistic Approach to NeuroDevelopment & Learning Efficiency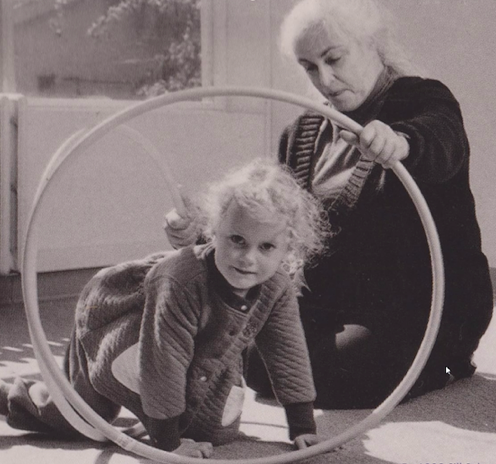 Certified HANDLE Practitioner & Instructor San Francisco, USA 
9,16, 21, 23, 30 November &
5, 7, 14 December, 2021
5:00 – 7:00 PM (IST)
 Rs.15,000 INR/$225 USD
 
HANDLE is a gentle, powerful, respectful, non-invasive and non-drug approach to enhancing all forms of learning, both in children and adults.
Recording not available…
If you are interested in attending the next batch, kindly fill out the form by clicking on the button below.
       In this 16 – hour course you will:
Discover root causes of challenging behaviors, inefficiency and learning difficulties

 

Develop a new understanding of the senses and motor functions
Understand and interpret learning, social and behavioral challenges

 

Explore the neurodevelopmental systems – the building blocks of learning and achievement
Discover the elements of learning – such as the numerous systemic influences on writing
Learn how neurodevelopmental systems develop, affect and support each other

 

 
Learn 6 more HANDLE Activities and explore variations and applications for each, to support learning, reduce stress, prevent crises, enhance potential and foster resilience. 
This is an interactive course requiring presence on a video camera throughout the course. 
To receive a certificate of attendance you would need to attend the whole class or make arrangements to make up sessions you missed. 
A recording of the class will not be provided (HANDLE Policy)
Get a Certificate of Attendance
"Dror is calm and poise. Her experiences are vast to support many in their challenges"
"The course itself has been a like a light at the end of a tunnel. Looking forward to more."
"It has stirred something very deep - the content and the gentleness with which it is communicated. "
"I see it as something which can be directly implemented"
"I was very impressed with your ability to calmly & clearly give both explanation with very good examples. The calmness you showed reminded me of the benefit of gentleness. Thanks so much."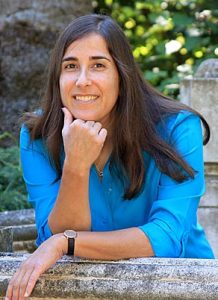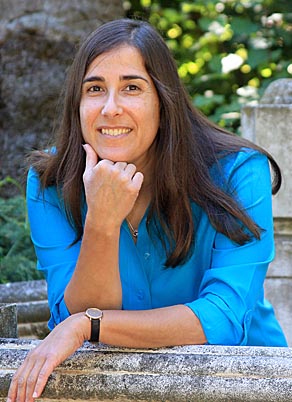 Dror Schneider is a practitioner of HANDLE ® (Holistic Approach to Neurodevelopment and
Learning Efficiency), Instructor and Supervisor of Interns with years of experience in the fields of neurodevelopment and natural vision improvement. She works with children and adults with learning challenges, autism, brain injuries, and other neuro-developmental difficulties.
For more information see www.handle.org
or www.handlebythebay.com or contact Dror at dror@handlebythebay.com