A more Joyous Journey through Conflict
Outdoor & Experiential Educator, Corporate Trainer
On Sunday, 20th September 2020
Why do we need a crisis to learn new ways of seeing and doing things?
Maybe that's how we are made!
It needs to happen to us
before we can make something different happen
in the way, we look at life!
These 2 hours are intended to offer you an insight into more gentle ways of looking at our own sense of Being and Belonging, and some exciting paths to a different Becoming!
What you will get from the course:
Learn how conflict escalates, and what you can do to prevent a crisis

The elements of Conflict

Questions to ask yourself when you don't want to walk away angry, hurt, afraid, or resentful

Using  exploratory methods to manage potential conflict

Things to intentionally do to have better conversations

For anyone over the age of 18!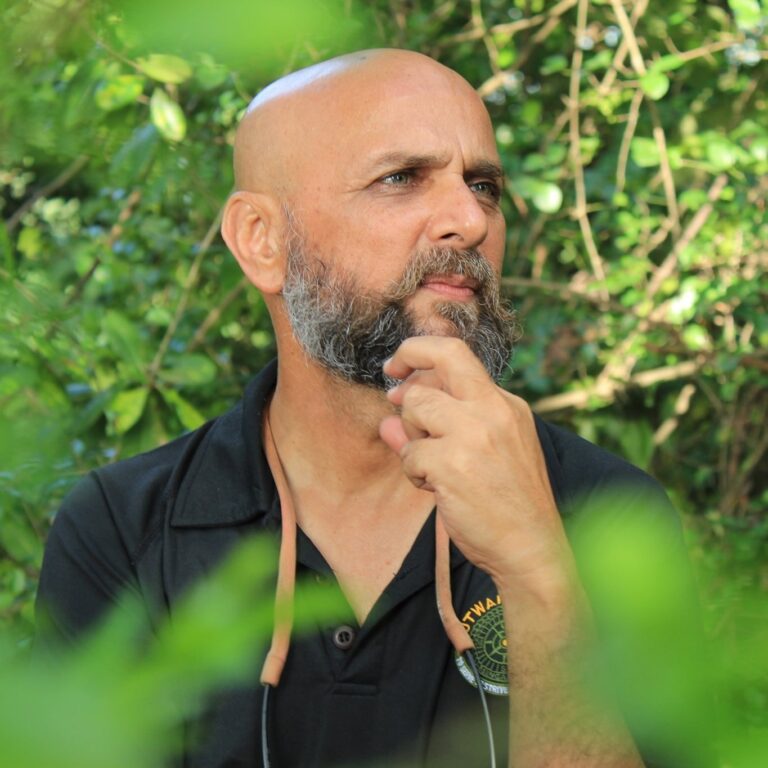 With 12 years of corporate experience and 29 years in the field of education (children & adults), Vishwas brings to his facilitation a variety of experience from Sales & Marketing, Teaching, Training, Peacebuilding in communities, Outdoors, and Adventure.
His travels with Play for Peace and desire to build peaceful communities have taken him to Canada, the USA, N. Ireland, South Africa, and the Middle East to work with organizations involved in building peaceful communities. His Corporate facilitation work has taken him all over India, and other countries – Dubai, Costa Rica, Peru, Singapore, Sri Lanka, Croatia, Czech Republic.
His experience and application of the experiential methodology in the classroom over 30 years includes working with teachers to have more exciting classrooms and travels into the outdoors with children. Expeditions of body and mind are common practices in his methodology. He has the ability to manage large groups, creating for them powerful experiences short and long, so that the meaning emerges as a result of their own initiative and engagement. He also has considerable experience with Senior Leadership teams and has designed experiences for teams in Peru, Costa Rica, Croatia, and Sri Lanka.
Visit experiential.institute to learn more about Vishwas and his work