The Riddle of the Labyrinth
and the Mystery of the Maze
Artist, Author, Educator, 
Hawaii, USA
In Asia/Europe: Sunday, June 4,2023
                                     9:00 AM – 11:00 AM (IST)
 In USA: Saturday, June 3,2023 
8:30 PM – 10:30 PM (PDT)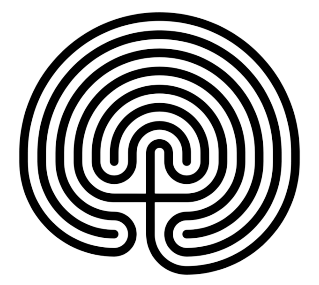 What is the origin and meaning of the Labyrinth?
Why is it found in so many cultures around the world?
How is it different from a Maze?
Why are these forms so popular today?
What is its significance for us?
Let's explore together the mystery and magic of
these forms in a two-hour, online artistic course.
Suggested Donation:
20 USD/1400 INR
Please feel free to pay more or less; this session is donation-based.
Contact: +919849018769 or Visit nurturerstudio.com to learn more!